Orange Mortgage is a great company that I highly recommend. Dean and all other staff members are welcoming and hard working individuals that you can trust.
I was very satisfied with the service and Debbie Venetz was so easy to work with she kept me informed throughout the process.
If you are a buyer or seller in this fast paced real estate market, you can only hope you hired the professional services of a first class lender. I personally experienced the impeccable guidance through the purchasing process with the team at Orange Mortgage. From my first phone conversation with one of their experienced loan officers thru the CLEAR TO CLOSE, I was confident they could get the job done!! I am proud to refer friends, family and clients to Orange Mortgage.
I am a first time homeowner and my recent experience with Orange Mortgage was amazing. Debbie was my loan officer and I couldn't have asked for anyone better. She is professional, caring, and extremely helpful. She was there for me every step of the way and always answered all of my questions. Debbie became more than a loan officer she became a friend. I am extremely grateful for Debbie and highly recommend Orange Mortgage.
My first time buying a home an orange mortgage came threw it was super exciting the people who work there are so kind and willing to help thats what counted for me working with them was such a blessing. I totally recommend orange mortgage.
The Waller team is heads and shoulders above the rest! Jason is one of the most knowledgeable people in the industry and will make sure you are beyond taken care of. Cannot recommend enough!
Great experience throughout entire process! Excellent communication and service!
We had a great experience. The support from everyone on the staff to make sure our refinance went smoothly. Our experience was stress free not sure your team could have done anything different.
Your process is not only seamless and timely, but described well by the clients as "painless!" Great job Waller team on another successful experience by a lender. A professional component in our buy/sell transaction is more than welcome...mission accomplished. Information from pre-approval to funding was shared in a timely manner with this agent and client. We will be back!
Financial Literacy Education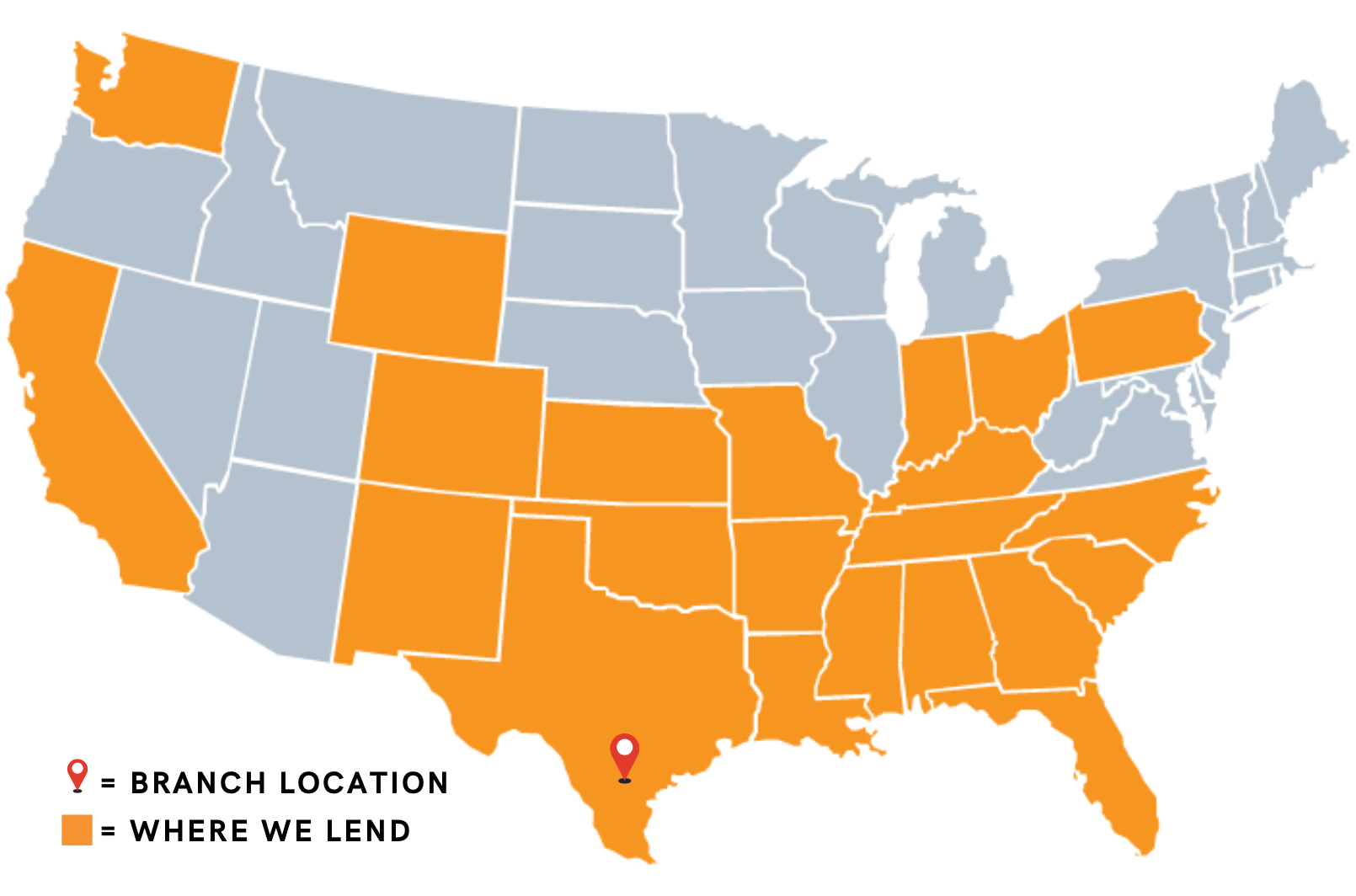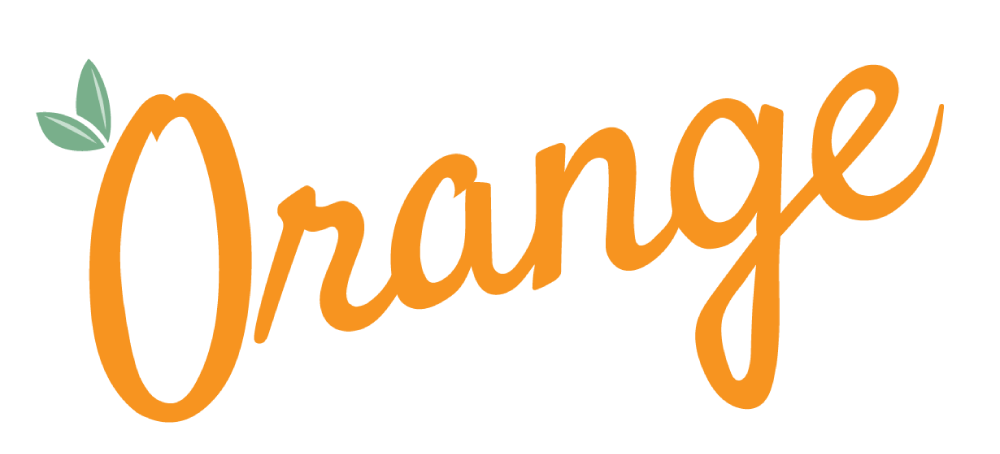 We'll Help Your Credit, Help You Get the Loan You Need, and Provide Financial Guidance.
Monday           8:00AM - 5:00PM
Tuesday          8:00AM - 5:00PM
Wednesday    8:00AM - 5:00PM
Thursday         8:00AM - 5:00PM
Friday               8:00AM - 5:00PM


© 2022 Orange Mortgage | All rights reserved