Orange Mortgage is a leading mortgage company based in San Antonio, TX, with satisfied customers across the United States.
We focus on delivering customer satisfaction by being experts at what we do and by creating the ultimate home buying process for you! While many of our competitors believe in Easy & Fast, our way of doing things is Efficient & Honest!
We offer several financial services to fulfill the requirements of our clients, including:
Home Loans

Credit Repair

Custom Home Builds

Financial Literacy Education
Whether you're planning on buying your first home or that vacation home you've always wanted, we offer mortgage solutions for needs big and small-and everything in between. Our superior attention to care and personal service helps us build relationships that span a lifetime.
'Organic Experience, Human Touch' is more than just our tagline. All of our customers have unique needs; therefore, our entire team works hard to make sure we can meet all of those individual demands. We don't just want you as a satisfied customer; we want to develop a long-term relationship with our clients.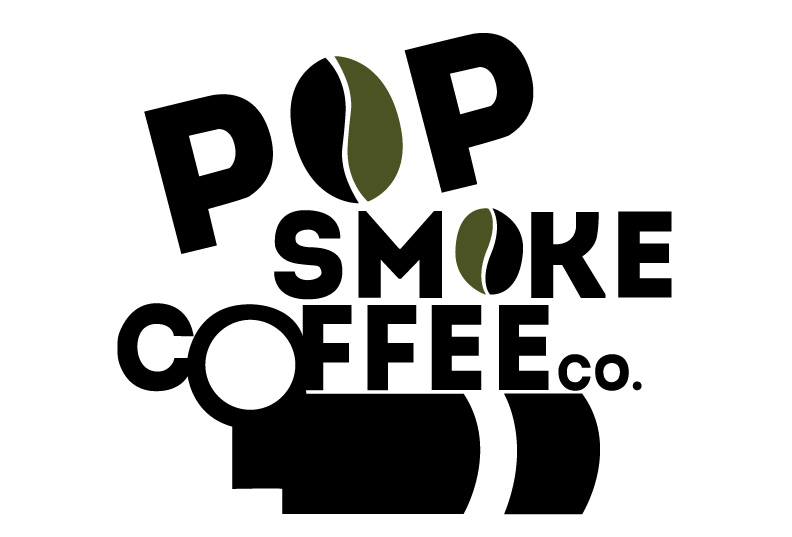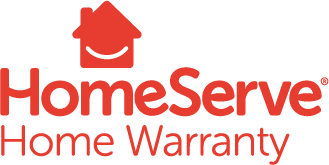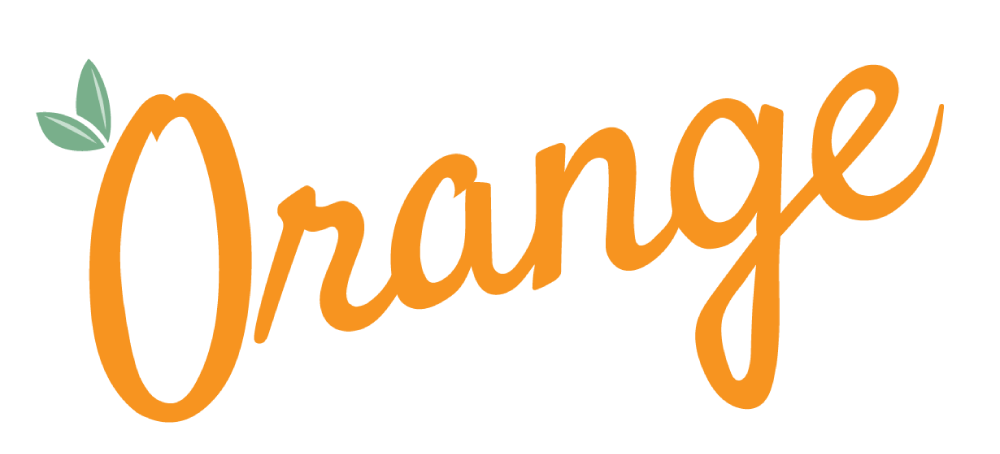 We'll Help Your Credit, Help You Get the Loan You Need, and Provide Financial Guidance.
Monday           8:00AM - 5:00PM
Tuesday          8:00AM - 5:00PM
Wednesday    8:00AM - 5:00PM
Thursday         8:00AM - 5:00PM
Friday               8:00AM - 5:00PM


© 2022 Orange Mortgage | All rights reserved