You want your home to be as you imagined it. At Orange Mortgage, we make sure that every builder we partner with embodies the same foundational aspects to providing the best possible experience with the greatest value overall. We are not builders ourselves, but we have great partnerships that can assist with home builds for our clients.
The process begins by getting insight into what drives the client: their passions & individual lifestyles, then translating those ideas through styling decisions like color choice, etc., until finally bringing all aspects together, so they feel truly at ease within the space.
Our construction and permanent financing options are also available to work hand in hand with our industry partners to provide a myriad of solutions to almost any situation. By leveraging both you get further peace of mind knowing your build will be done right and with the highest level of customer service.
Orange Mortgage understands that a home is not just four walls and a roof; it should be designed with you in mind. Our team of experts helps tailor every aspect of your house to meet your unique requirements of comfort and beauty, as well as your long-term plans.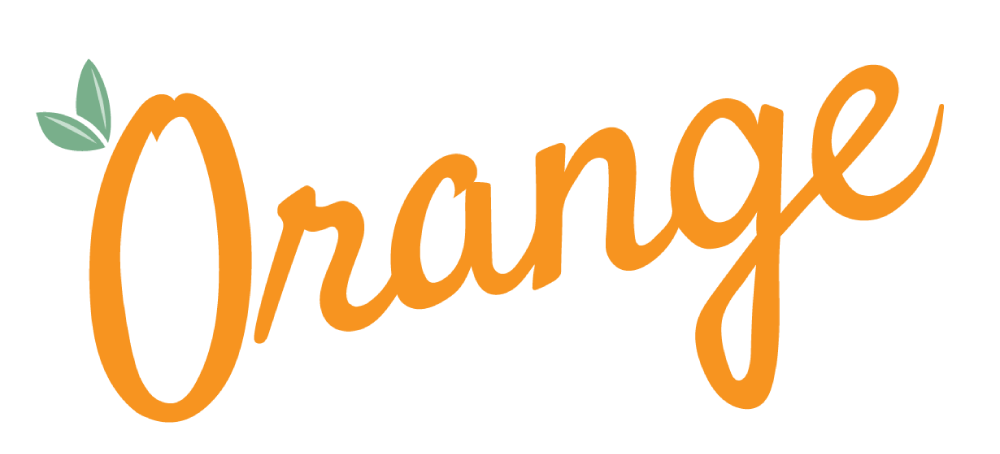 We'll Help Your Credit, Help You Get the Loan You Need, and Provide Financial Guidance.
Monday           8:00AM - 5:00PM
Tuesday          8:00AM - 5:00PM
Wednesday    8:00AM - 5:00PM
Thursday         8:00AM - 5:00PM
Friday               8:00AM - 5:00PM


© 2022 Orange Mortgage | All rights reserved