Financial Literacy Education
At Orange, we understand everyone's situations are different. Our goal is to get you in the best possible place financially on your way to or achieved the dream of homeownership. Buying a home is a great first step in building a financial legacy however, there are many more hurdles that we help to advise our customers on that include:
Debt Management

Investment Strategies

Adequate Life Insurance

Credit Recovery & Repair

Employment & Benefit Services

Military Benefits to include VA Disability & Social Security
We have built a strong foundation of vetted & affiliated non-profit & financial industry service partners.
We work hard to provide a comprehensive review as well as educate on all the above topics to connect each of our clients to the right people to help them win.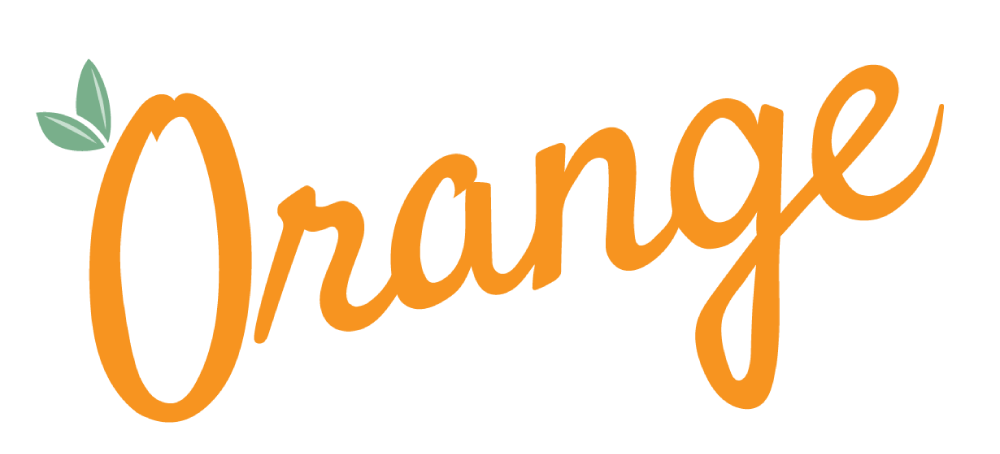 We'll Help Your Credit, Help You Get the Loan You Need, and Provide Financial Guidance.
Monday           8:00AM - 5:00PM
Tuesday          8:00AM - 5:00PM
Wednesday    8:00AM - 5:00PM
Thursday         8:00AM - 5:00PM
Friday               8:00AM - 5:00PM


© 2022 Orange Mortgage | All rights reserved