Orange Mortgage works with you to find the best mortgage for your needs regardless of your credit history. Whether it's an FHA loan, VA property purchase, or USDA Rural Development financing, we can help! We offer various loans, from conventional and pre-owned homes through refinancing or first-time purchases.
Thirty-Year & Fifteen-Year Fixed Rate Mortgage
The traditional 30-year fixed-rate mortgage comes with fixed payments throughout the mortgage. On the other hand, the 15-year fixed mortgage is fully amortized over the loan duration and features regular monthly payments (though higher than a 30-year fixed mortgage). It offers all the advantages of the 30-year loan, plus a lower interest rate.
Adjustable-Rate Mortgage & Hybrid ARM (3/1 ARM, 5/1 ARM, 7/1 ARM)
When it comes to ARMs, the longer you ask the lender to charge you a specific rate, the more expensive the loan.
Hybrid ARM-also called 3/1, 5/1, or 7/1-can offer the best of both worlds: lower interest rates (like ARMs) and a fixed payment for a more extended period than most adjustable rate loans.
Conventional
Fannie Mae/Freddie Mac.

3-5% down payment options available.

PMI- (private mortgage insurance) required on <20% down loans.
FHA
Lower down payment required (3.5% minimum).

Lower minimum cash to close.

Upfront mortgage insurance premiums (1.75%) financed.
Jumbo/ High Balance
This Orange Mortgage jumbo product is underwritten locally and in-house with excellent rates.
Non-Agency/Jumbo Financing to 90% LTV.

90% LTV options for primary residence and 2nd homes.

Loan amounts offered up to $3,000,000.

Financing available for a primary residence, 2nd home, and investment properties
USDA
100% financing available for qualified properties

Lower fees than other government programs

Better terms than an FHA or Conventional loan
VA
No down payment

Flexible credit requirements

VA Jumbo/High Balance Loans

No private mortgage insurance (PMI)

VA streamline refinances available to lower payments when rates drop

Veterans can use their bonus entitlement to purchase additional homes
*If the loan exceeds $647,200, then it is considered high balance but is still not subject to any down payment or PMI. For more information contact a Orange Mortgage Loan Officer*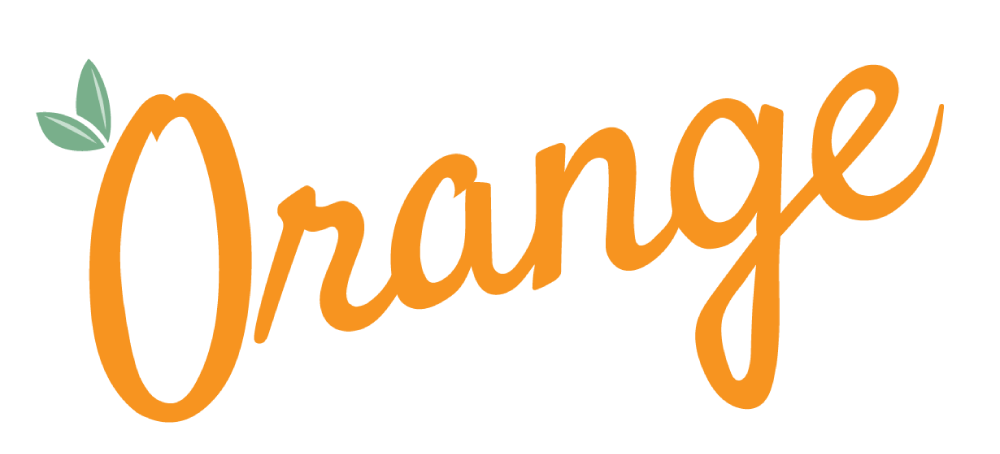 We'll Help Your Credit, Help You Get the Loan You Need, and Provide Financial Guidance.
Monday           8:00AM - 5:00PM
Tuesday          8:00AM - 5:00PM
Wednesday    8:00AM - 5:00PM
Thursday         8:00AM - 5:00PM
Friday               8:00AM - 5:00PM


© 2022 Orange Mortgage | All rights reserved